Task Members Appointed to ND Governor's Education Board
Task force members come from all across the state and all walks of life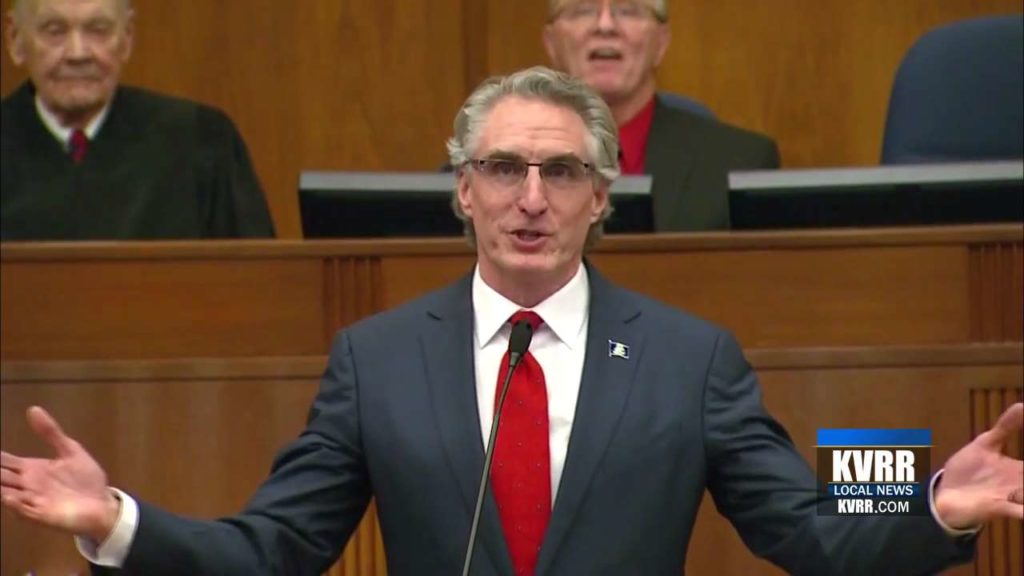 BISMARCK, ND — A professor, a business owner and a superintendent are among the 15 people selected for Governor Doug Burgum's Innovative Education Task Force.
It's charged with creating a system of identification and support for schools to implement innovative practices.
Members will provide direction on how state government can empower districts to adopt student-centric learning practices impacted by rapid technological change.
Task force members come from all across the state and all walks of life.
They will meet for the first time on Thursday morning in Bismarck.