MSUM Seeing Boost in Enrollment
The official fall semester enrollment at the university stands at 6,019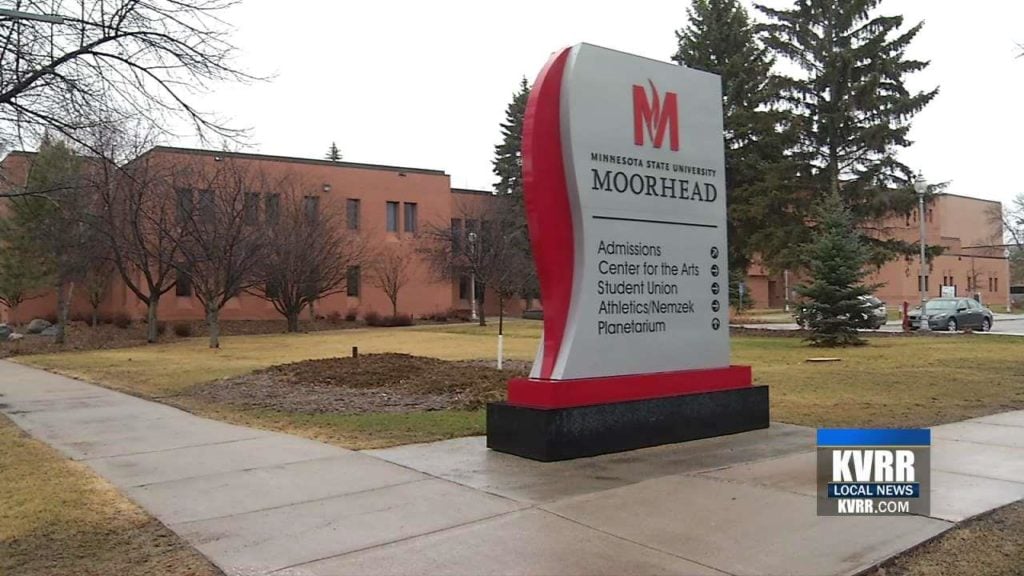 MOORHEAD, Minn. — MSUM is getting an enrollment boost from freshmen and graduate students.
The official fall semester enrollment at the university stands at 6,019.
That is up nearly two percent from last fall.
The gains are credited to a 21 percent increase in graduate students and a 2.5 percent increase in new entering freshmen.
Almost 24 percent of the new entering freshmen class comes from Clay and Cass counties.