ND Oil Industry Not Backing Some Proposed Rule Changes
The North Dakota Petroleum Council calls it a "backdoor reporting requirement'' that goes far beyond what the Legislature intended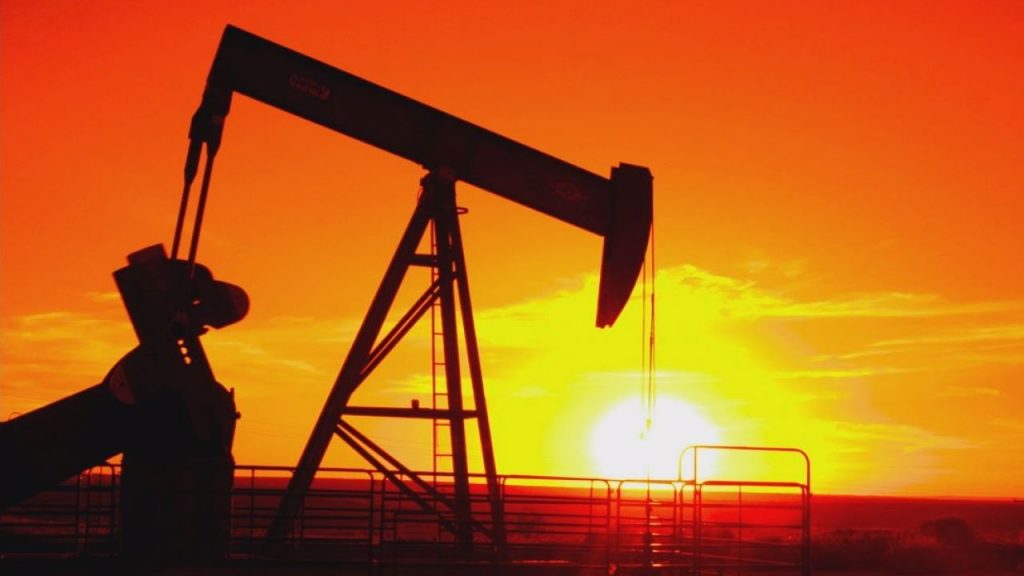 NORTH DAKOTA — North Dakota's oil industry is opposing some proposed rule changes.
The Mineral Resources Department proposes that oil companies still file a document after cleanup of any spill that wasn't reported.
The North Dakota Petroleum Council calls it a "backdoor reporting requirement" that goes far beyond what the Legislature intended.
Another proposed rule would require a full environmental assessment at a well site if there was uncertainty about spills or possible contamination.
Another makes changes to royalty statements.