Sharing Tips in Minnesota Now Just an Option
Todd Burt was told he needed to give more of his tips to table bussers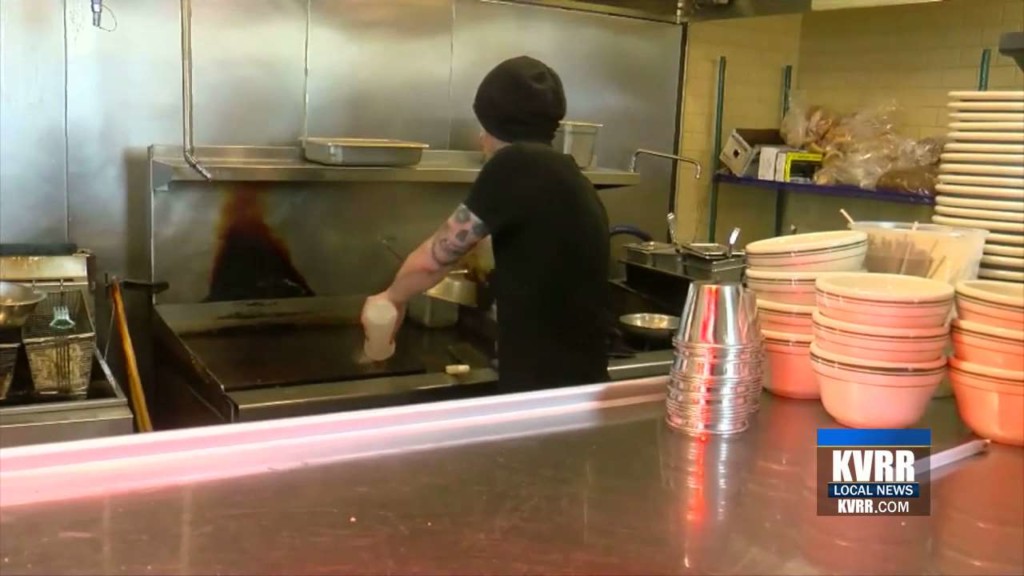 ST. PAUL, Minn. — The Minnesota Supreme Court has ruled that workers cannot be fired for refusing to share tips.
In a divided opinion, the court ruled in favor of a bartender fired from Bunny's Bar & Grill in St. Louis Park.
Todd Burt was told he needed to give more of his tips to table bussers.
He refused and was fired.
Burt sued for wrongful termination and cited a Minnesota law barring employers from requiring workers to share tips.
Justice Natalie Hudson wrote that threatening to fire an employee for failing to do something amounts to "coercion by the employer."