Chairman Calls For Censure Of White Earth Nation Secretary-Treasurer
Tara Mason Has 45 Days To Prepare Response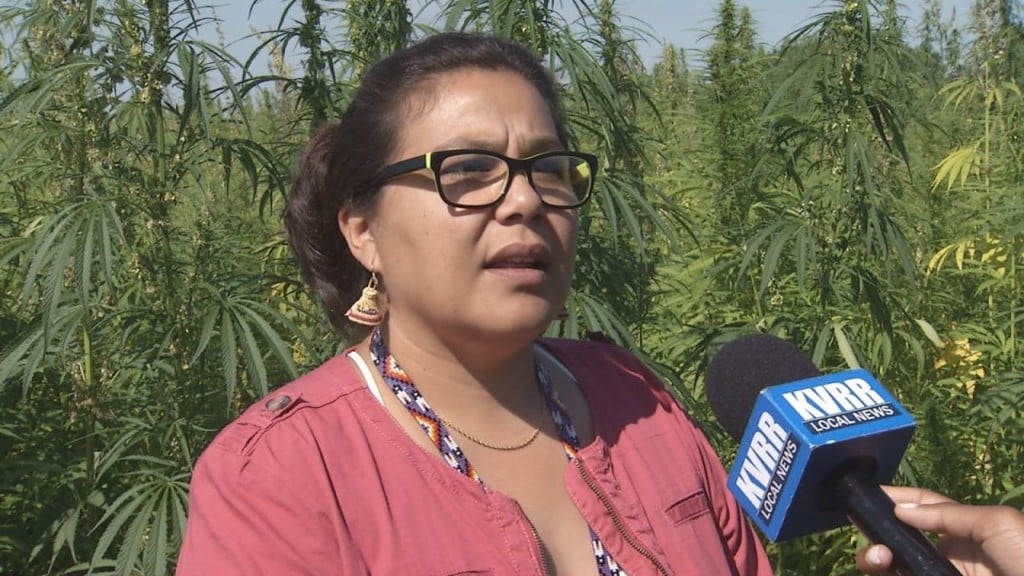 The White Earth Band of Ojibwe Chairman wants to censure the Secretary-Treasurer.
Chairman Terry Tibbetts made the motion on Thursday during the Tribal Executive Committee meeting.
Tibbets accuses Tara Mason of five counts of tribal constitution violations including her dealings with the controversial Star Lake casino project, tribal courts and others.
Mason has 45 days to prepare a response.
A meeting has been scheduled for November 22 at 8:30 a.m. at Shooting Star Casino Events Center to vote to exonerate or censure Mason.
She could face a removal or recall election hearing.