Fake Money Making the Rounds in the Metro
In one case, the fake bill was exchanged in a Facebook purchase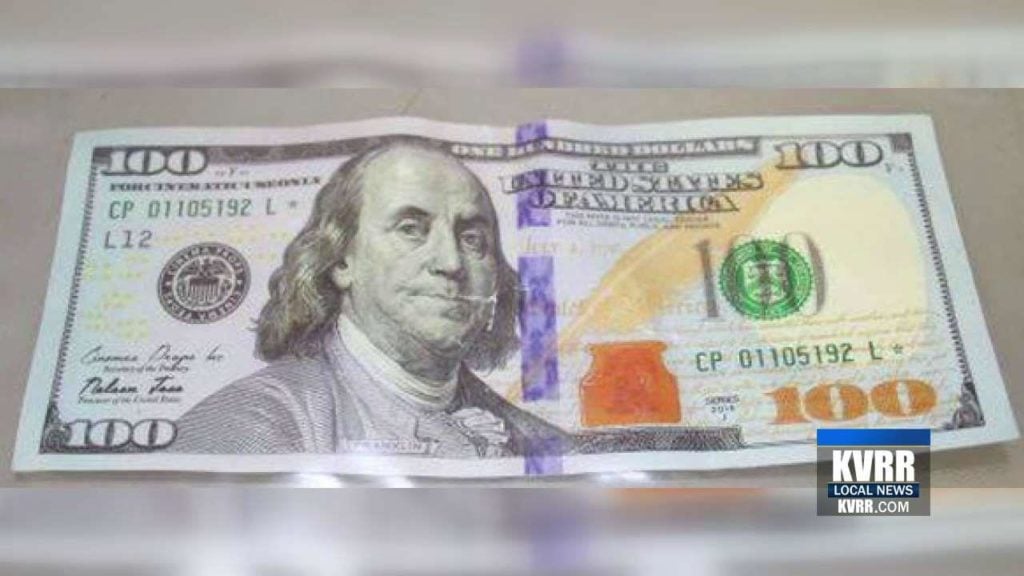 FARGO, ND — Police are reminding you to check those large bills.
Fake money is turning up again in the metro.
Police in Moorhead and Fargo each took a report of fake money being passed on Sunday.
In one case, the fake bill was exchanged in a Facebook purchase.
Police said they are seeing more movie prop money being used by counterfeiters.
It's easily available online.