Minnesota Farmers Racing Against the Clock to Finish Harvest
The DNR says currently, the weather trend is now towards heavier rains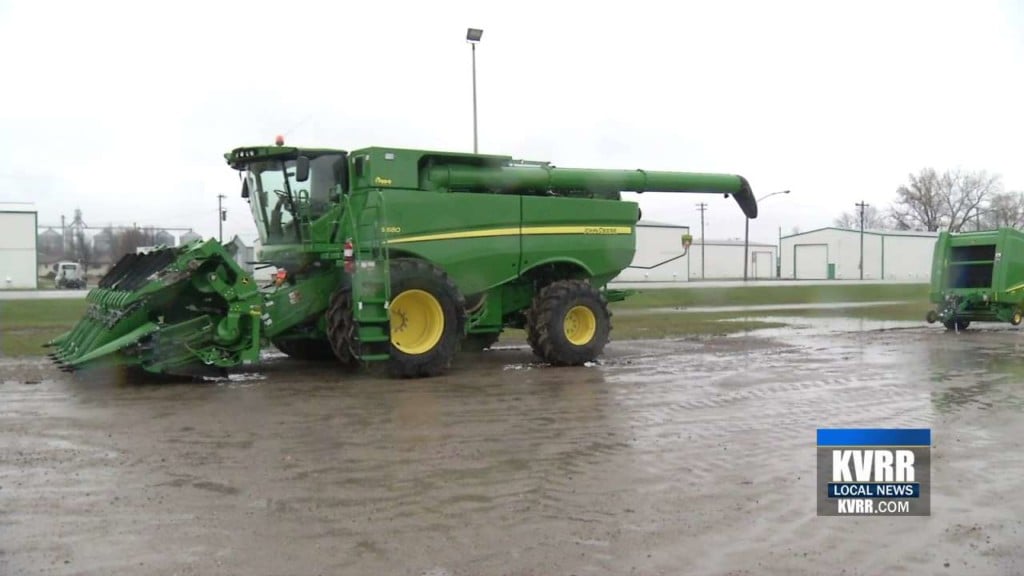 MINNESOTA — A rainy fall season has put up some obstacles for farmers in Minnesota who are trying to get their crops in.
Farmers across the state say they are worried about the wet weather and are pushing to finish the harvest season with the countdown to winter fast approaching.
Harvesting crops while the fields are wet can compact the soil, which can cause a farmer's next crop to be stunted.
If harvested while wet, crops like soybeans and corn can also mold.
The DNR says currently, the weather trend is now towards heavier rains.