Need a Break at the Pump? West Fargo Church Has a Solution
The church will discount 25 cents per gallon up to 20 gallons per car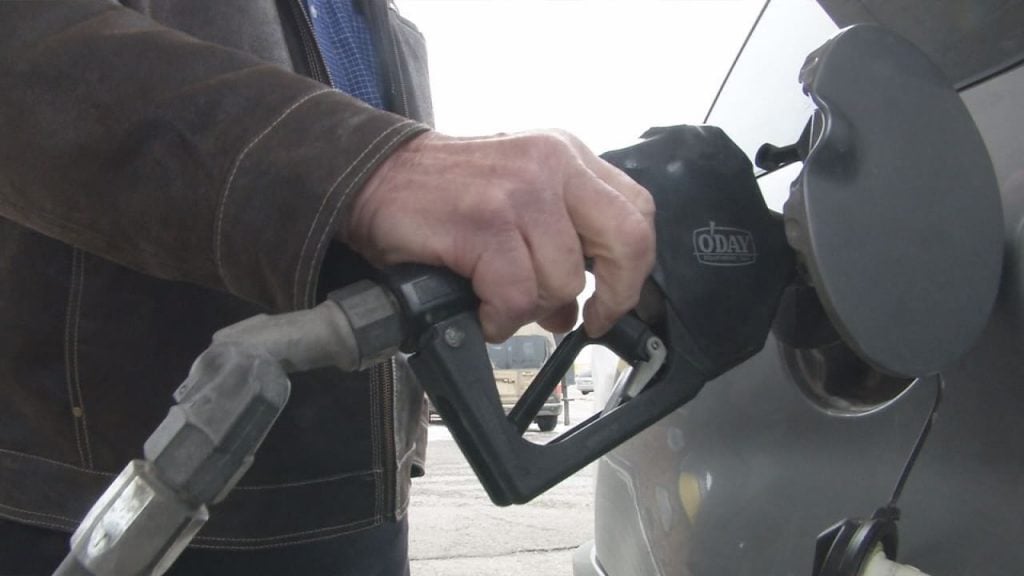 WEST FARGO, ND — A West Fargo church wants to give people a break at the pump.
Living Hope Baptist Church is sponsoring its 6th gas buy-down event on Saturday.
It'll happen from 10 a.m. until noon at Petro Serve USA at 239 West Main Avenue in West Fargo.
The church will discount 25 cents per gallon up to 20 gallons per car.
They'll also check your tire pressure and wash your windows.