University of Jamestown Appealing $200,000 Fine for Improper Paperwork
University officials say these violations are "procedural or clerical in nature."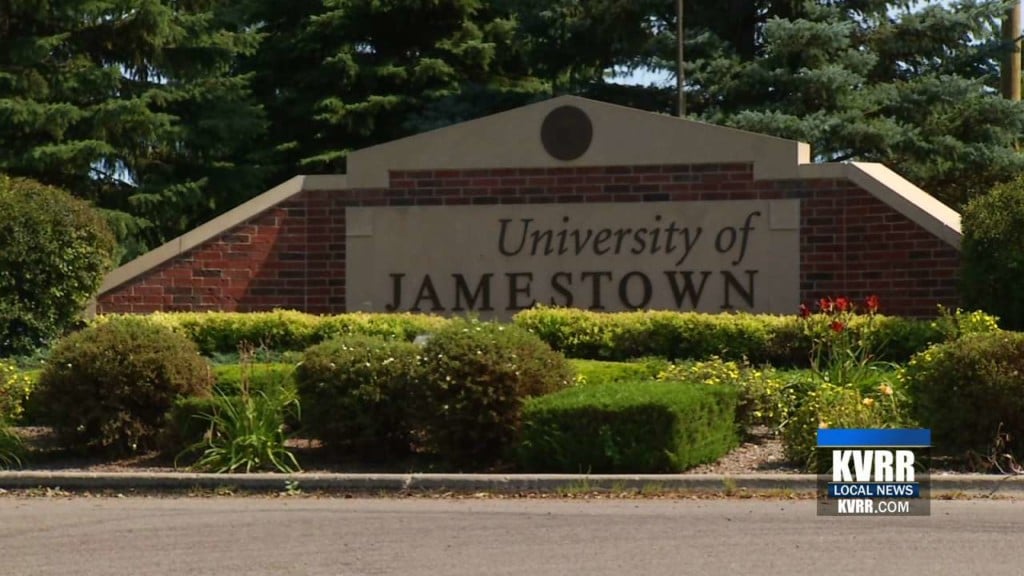 JAMESTOWN, ND — The University of Jamestown is appealing a more than $200,000 fine for not filing a proper security report.
The Clery Act requires any place of higher education which receives federal funding to give annual security reports.
It must have information on campus crime and explain how they improve campus safety.
University officials say these violations are "procedural or clerical in nature."