Three Pharmacists Caught Trying to Access Prince's Medical Records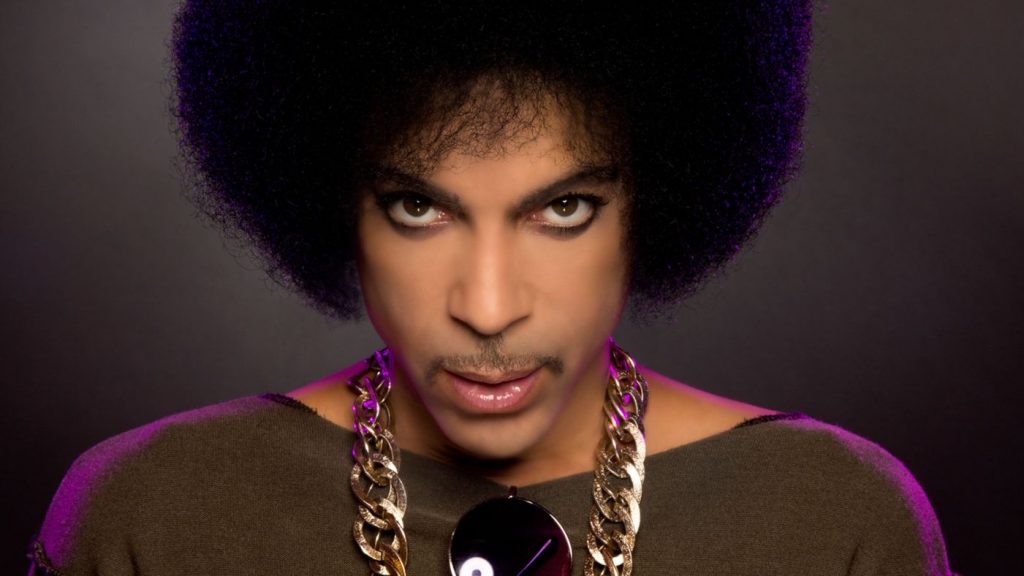 INDIANA — Three Indiana pharmacists have been reprimanded for trying to access Prince's medical records.
Indiana's attorney general's office determined the three had separately tried to access the records within days of the superstar's death last year.
The State Board of Pharmacy issued reprimands and imposed penalties.
All three tried to access Prince's confidential records despite having never treated him
Prince died of an accidental overdose of the painkiller fentanyl.