Time is Running Out on Fargo's Great Rides Bike Sharing System
The 100 bikes and 11 stations will be removed and placed into storage until next spring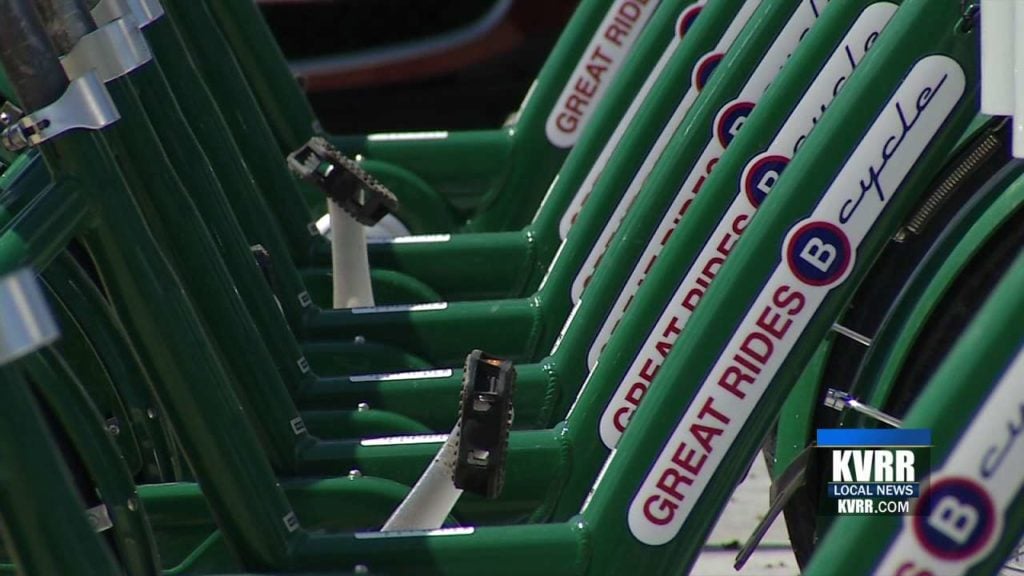 FARGO, ND — You still have time to get in one last "Great Rides" bike ride for the season.
The bike share system will end its third season in operation on November 5th as daylight saving time ends.
The 100 bikes and 11 stations will be removed and placed into storage until next spring.
The non-profit, seasonally-operated bike share system has provided nearly 350,000 rides since launching in 2015.
Great Rides Bike Share consistently secures more rides per bike per day than any other system.