North Dakota Ranchers Offered More Time to Apply for State Aid
The money will help them pay the cost of hauling in hay to maintain their herds through the winter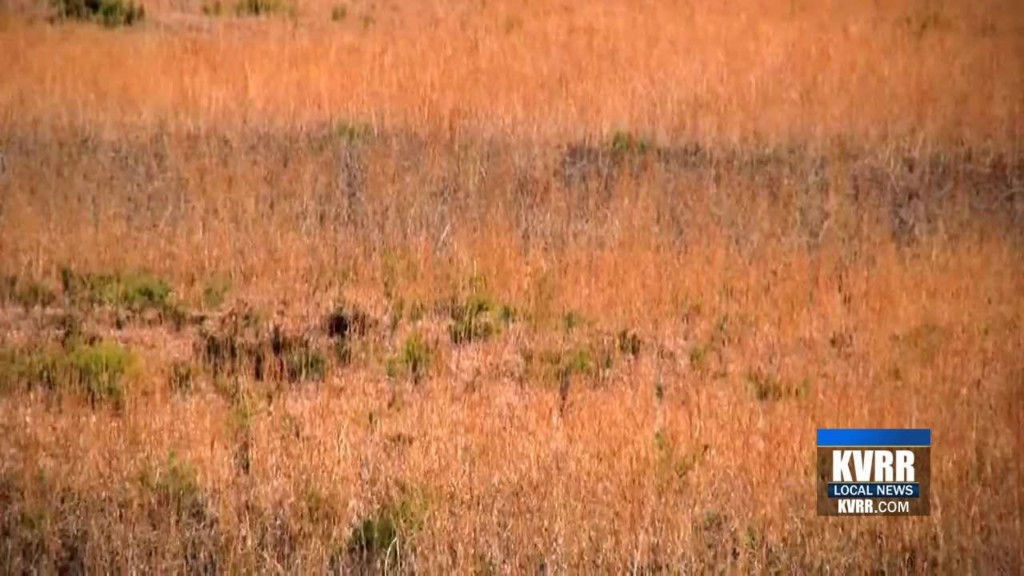 NORTH DAKOTA — Drought-stricken North Dakota ranchers are being given more time to apply for state aid.
The money will help them pay the cost of hauling in hay to maintain their herds through the winter.
The state Agriculture Department is extending the application deadline for the hay-hauling aid program from November 3 to the 13.
The program also will now reimburse eligible ranchers for hay transportation expenses incurred between June 1 and November 6.
Alfalfa hay production in North Dakota is down 30 percent from last year, and production of all other hay is down 43 percent.