Firefighters Respond to Cargill Plant Near Wahpeton
The plant remains in operation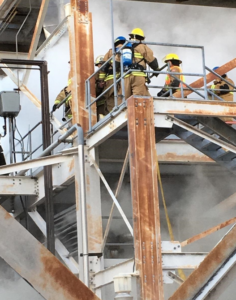 DWIGHT, ND — Dwight firefighters spent much of the morning on the scene of a dryer system fire at the Cargill corn milling plant north of Wahpeton.
Fire crews worked to keep the flames from spreading into the duct system.
The plant remains in operation.
Firefighters were called out to the plant shortly after 8 a.m.