Officials Say Coyote Spotted in South Fargo Likely Harmless
Leier says they usually don't pose a threat to people or pets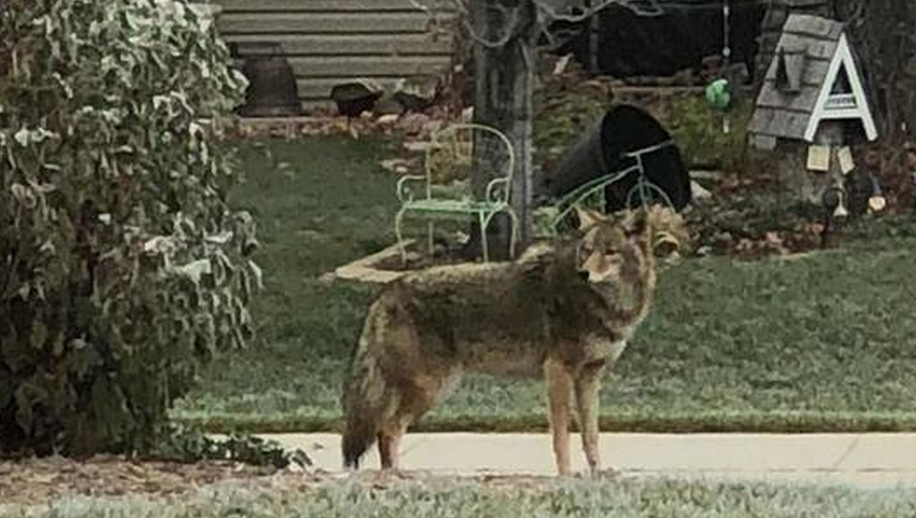 FARGO, ND — A coyote has been spotted in a south Fargo neighborhood.
But Game and Fish Biologist Doug Leier says people shouldn't be overly concerned.
The coyote has been spotted in the Woodhaven development west of I-29 and south of 40th Avenue South.
Leier says coyote-sightings in the city are not all that uncommon.
He says typically, they lay low during daylight hours and only come out at night.
Leier says they usually don't pose a threat to people or pets.