West Fargo Driver Arrested for Gas Drive-Off, High Speed Chase
The chase began around 3:30 and hit speeds of 105 miles per hour through Traill and Cass Counties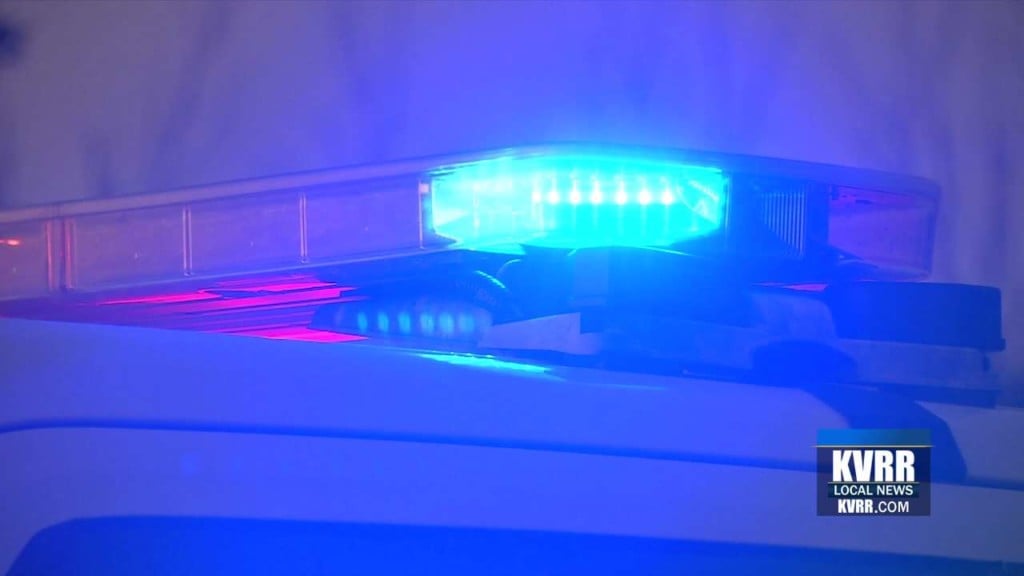 CASS COUNTY, ND — A gas drive-off in Hillsboro leads to a high speed chase through two counties.
A North Dakota Highway Patrol trooper attempted to stop the car on I-29 being driven by 36-year-old Thomas Hibpshman, Jr. of West Fargo.
The chase began around 3:30 and hit speeds of 105 miles per hour through Traill and Cass Counties.
Tire deflation devices and a PIT maneuver were used near Harwood to stop Hibpshman's car around 4:20.
He was arrested for numerous charges including driving a stolen car, fleeing, theft of fuel and outstanding warrants.
Charges are pending for his 32-year old female passenger.