F-M Diversion Authority Appealing Judge's Ruling on Construction
The group has a December 15 deadline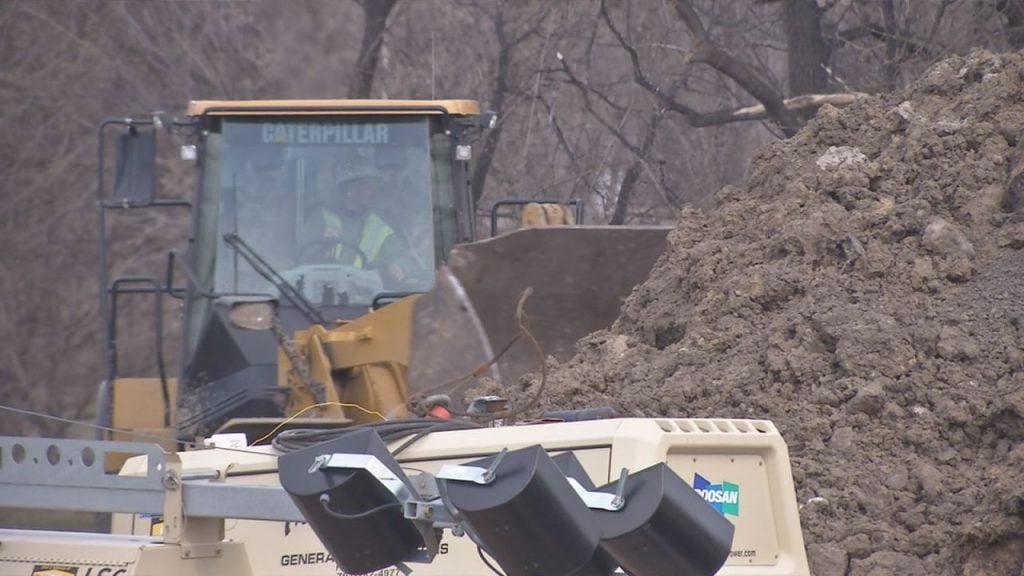 FARGO, ND — The F-M Diversion Authority is appealing a judge's ruling halting construction of the diversion.
Lawyers say the notice filed with the 8th U.S. Circuit of Appeals is a protective appeal because the two sides have agreed to suspend legal proceedings while a task force works on settling disputes over the diversion.
The group has a December 15 deadline.
U.S. District Judge John Tunheim granted a preliminary injunction in September.
It was sought by the Minnesota DNR and the Richland-Wilkin Joint Powers Authority, an upstream group that has sued to block the project.