Heated Argument Over Thermostat Ends in Charges for Minot Man
Young is charged with felony terrorizing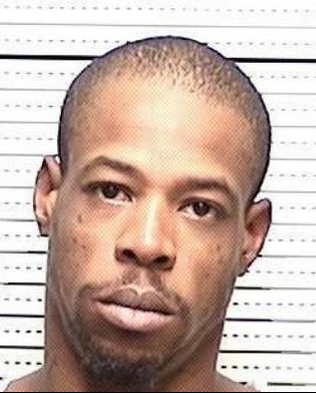 MINOT, ND — A heated argument over a thermostat in a mobile home in Minot took a violent turn.
Authorities say 33-year-old Cornelius Young punched his fiance's brother in the face and threatened him with a knife after the victim turned up the thermostat.
Young eventually left the home after his fiance jumped on his back and bit his ear to distract him.
Two children were present during the fight on Friday, but neither was injured.
Young is charged with felony terrorizing.