Altru Health System to Build "21st Century Hospital"
The specifics of the new hospital are still being determined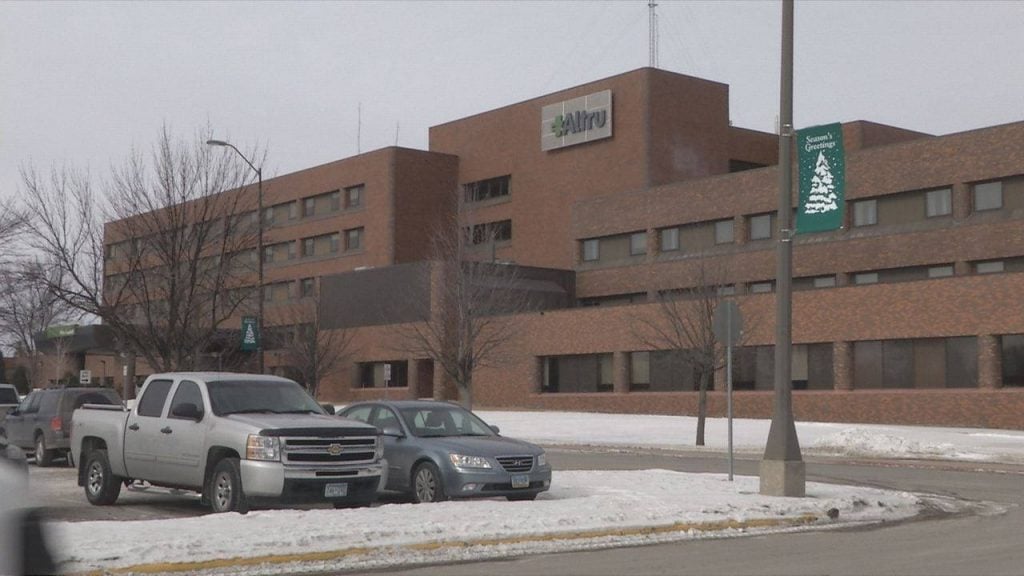 GRAND FORKS, ND — Altru Health System is making a major investment in new facilities and new technologies in Grand Forks.
They have announced plans to invest over $250 million for what they call a "brand new 21st century hospital", expand clinic services and cutting-edge surgical and emergency services.
The president of Altru, Dr. Eric Lunn, said the structural failure at the clinic in 2016 created "an opportunity for Altru to design tomorrow's healthcare today."
The specifics of the new hospital are still being determined.