Gov. Dayton Calling on State Senator, Police Officer to Resign Over Sexual Harassment Claims
Political leaders from both sides of the aisle are calling on Schoen to resign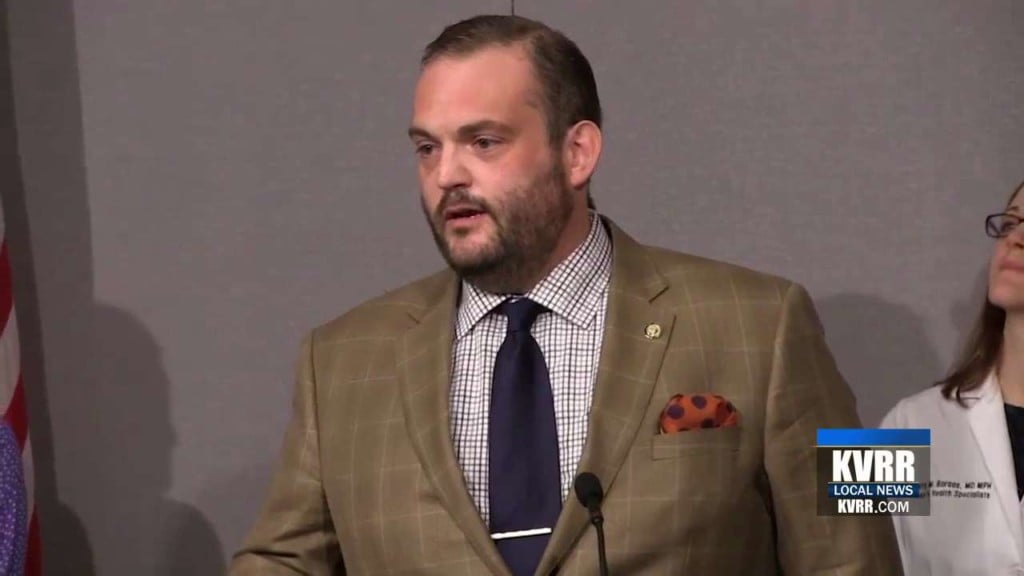 ST. PAUL, Minn. — Minnesota Gov. Mark Dayton says a state senator who works as a police officer and is accused of sexual harassment should resign.
State Sen. Dan Schoen, like Dayton a Democrat, is accused of behavior ranging from unwanted attention to women to physically grabbing a woman from behind.
He says the allegations are false.
Political leaders from both sides of the aisle are calling on Schoen to resign.
He has been placed on administrative duty by the Cottage Grove Police Department until allegations of sexual harassment are resolved.
The city's statement said it knew of no allegations against Schoen involving his police duties.