North Dakota Seeing Increase in Deer Hunting Licenses
He says the prospects for hunting are decent all around this year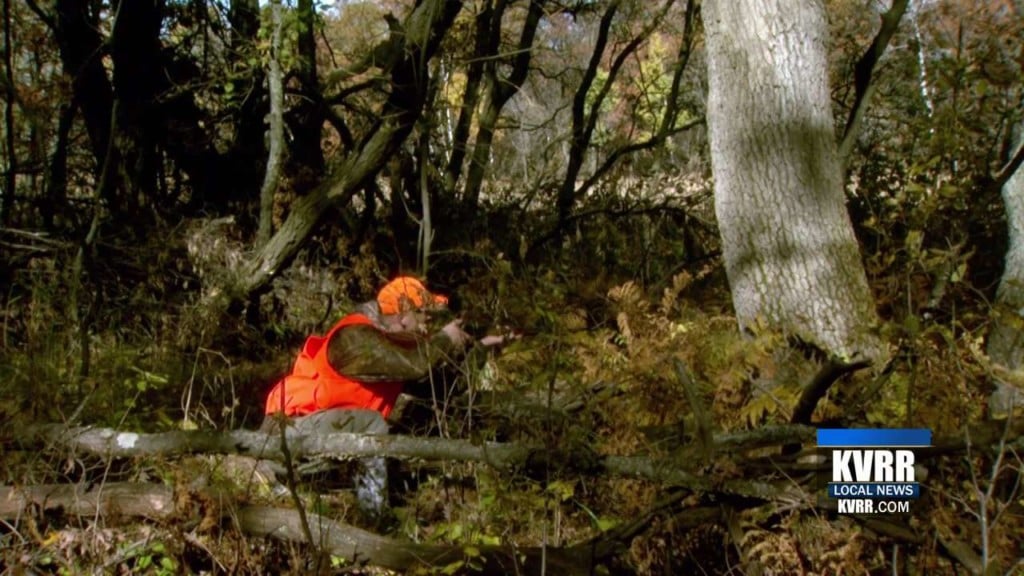 NORTH DAKOTA — North Dakota has issued 54,500 deer gun licenses in anticipation for the 2017 deer season.
The state has seen an uptick in licenses since 2015 after sliding in 2007.
Jeb Williams is the wildlife division chief for the North Dakota Game and Fish Department.
He says the prospects for hunting are decent all around this year.
Williams says this year's drought didn't have an impact on the state's deer, but disease did affect some white-tailed deer in the southwestern part of the state.
North Dakota's deer gun season begins at noon tomorrow.