Honoring Our Nation's Veterans In A Musical Way
The Full Battle Rattle Brass Quintet and the Flatland Dixieland Band of the 188th Army Band performed a one hour concert to the public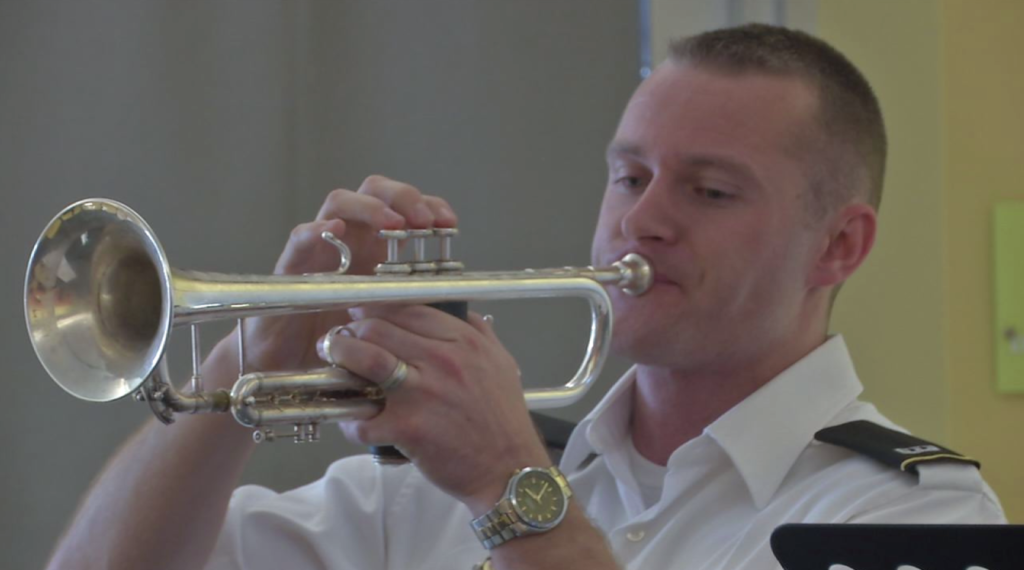 FARGO, ND — The Fargo Public Library is honoring veterans and Veterans Day with a concert.
The Full Battle Rattle Brass Quintet and the Flatland Dixieland Band of the 188th Army Band performed a one hour concert to the public.
They played some all–time American favorites in honor of those who have served.
People of all ages were invited to attend the free concert.
"We just want to make sure we provide a musical outlet and just show a different side of the military. There's so many things going on right now and people see the military in so many different lights, it's nice for everybody to kind of see this side of it as well," said Brian Tucker, a non-commissioned officer and first class Sgt.
They perform all year round at different venues for free.