Bank of North Dakota Selling Federal Student Loans to Texas Company
After that, the bank continued to service the federal loans it already had issued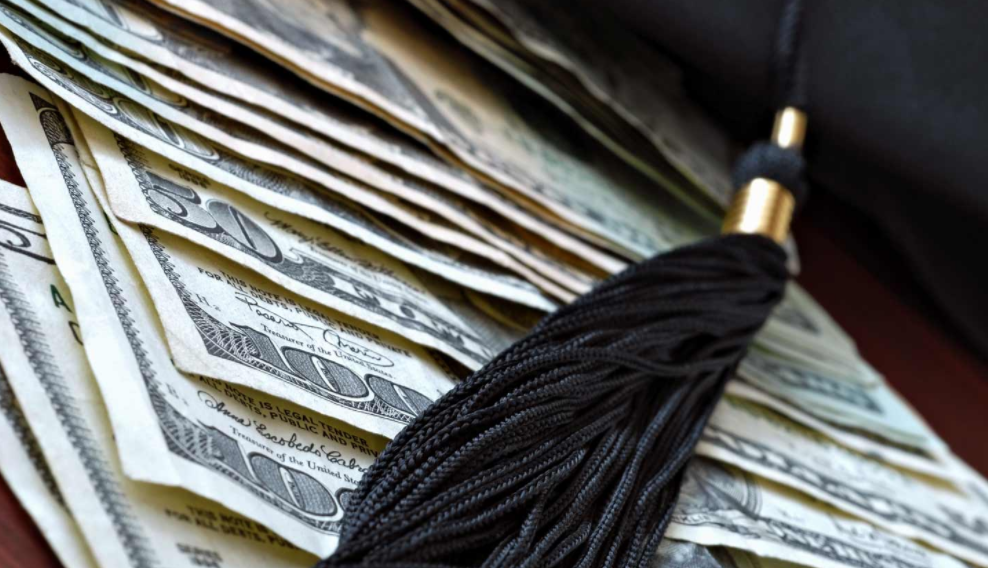 NORTH DAKOTA — The state-owned Bank of North Dakota is getting out of the federal student loan business.
The bank had been making federally guaranteed student loans for nearly half a century when the U.S. Department of Education took over the program in 2010.
After that, the bank continued to service the federal loans it already had issued.
The bank is selling them to the nonprofit North Texas Higher Education Authority.
The sale won't affect borrowers' interest rates, payment amounts or due dates.