Police Identify Suspect in Stabbing Attack at the Mall of America
He is 20 year old Mahad Abdirahaman of Minneapolis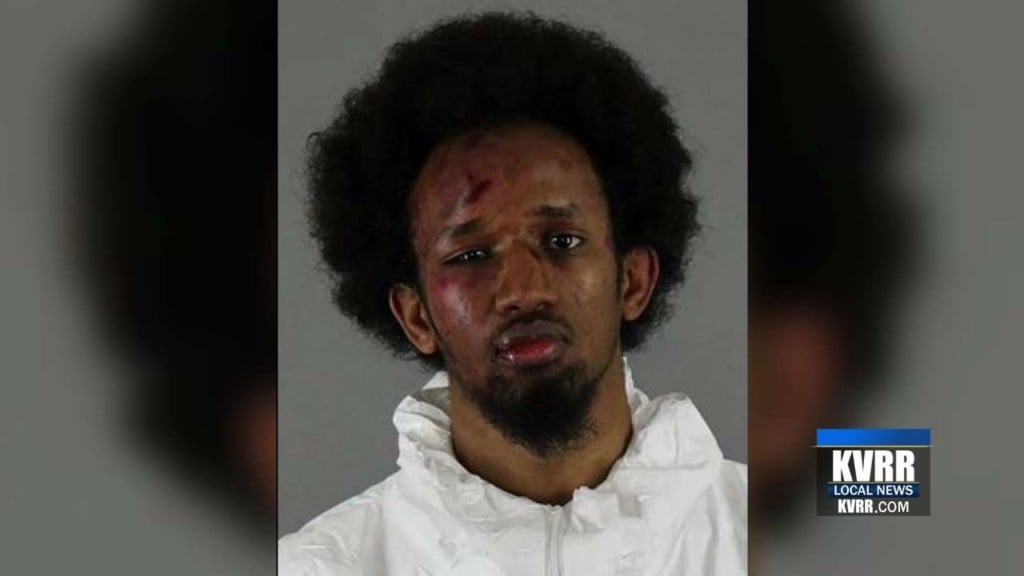 BLOOMINGTON, Minn. — Police have identified the man arrested after a botched robbery and stabbing last night inside the Mall of America.
He is 20 year old Mahad Abdirahaman of Minneapolis.
He is accused of sneaking into a men's fitting room at Macy's and trying to take a customer's belongings while he was modeling clothes for his family.
Abdirahaman pulled a knife on the victim when he was caught in the act and stabbed him.
A family member who heard the victim's screams ran to help and was also stabbed.
Both victims were treated for non-life threatening injuries.
Abdirahaman is being held on two counts of first-degree assault.