Authorities Need More Resources in Search for Missing Red Lake Fishermen
Their boat capsized and one man was able to swim to shore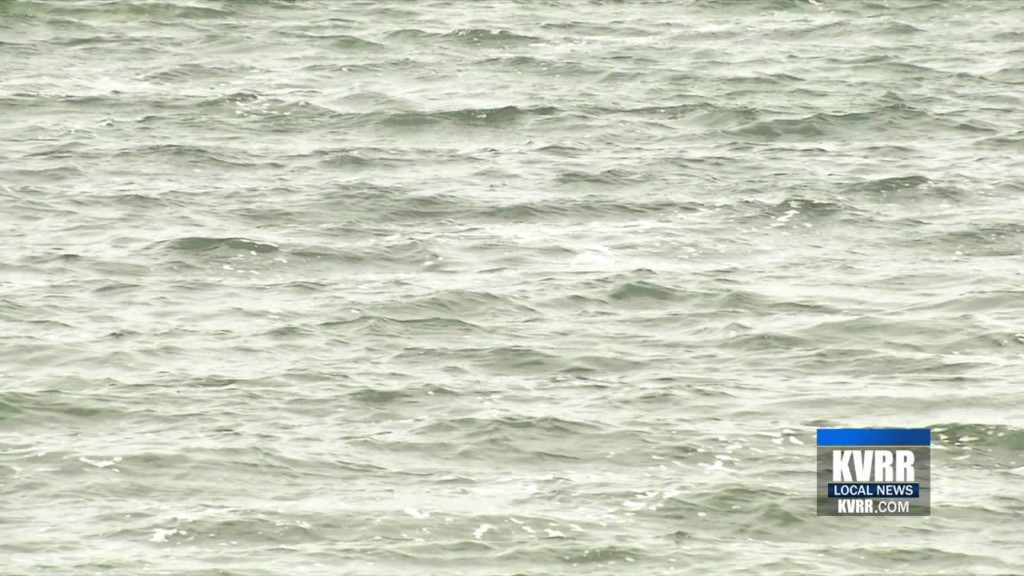 RED LAKE, Minn. — More help is needed to find two missing fishermen on the Red Lake Indian Reservation.
The Northeast Regional Water Rescue Team and the Stutsman County Dive Team will begin searching Lower Red Lake on Tuesday.
The Grand Forks Regional Team will provide airboats since conditions on the lake have changed since the fishermen went missing one week ago.
Their boat capsized and one man was able to swim to shore.
Authorities say 29-year-old Deland Beaulieu and a 17-year-old boy are still missing.