Grand Forks Man Admits He Lied to Police About Robbery
A charge of making a false report has been forwarded to the state's attorney's office against 24-year-old Reid Peterson of Grand Forks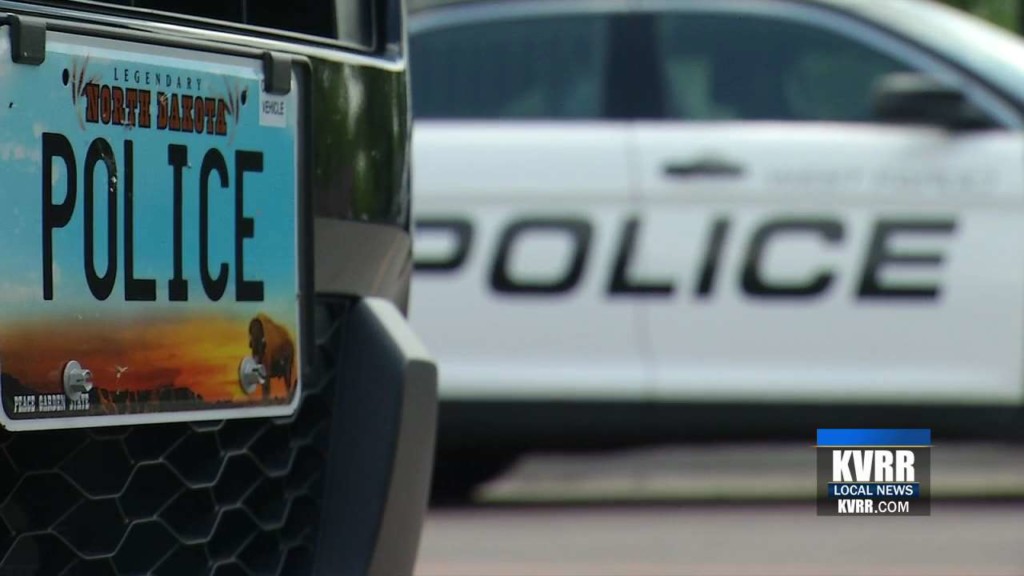 GRAND FORKS, ND — Police say a man who claims that he was held up by a black man in Grand Forks Saturday night made the entire story up.
A charge of making a false report has been forwarded to the state's attorney's office against 24-year-old Reid Peterson of Grand Forks.
Peterson had claimed that an armed man approached him while he was sitting in his car in an alley in the 200 block of 6th Street North and attempted to rob him.
He told police that the suspect fled on foot and didn't get any valuables.