North Dakota Horse Park Approved for Seven Racing Dates
The Racing Commission also sets purses and promotions for the Horse Park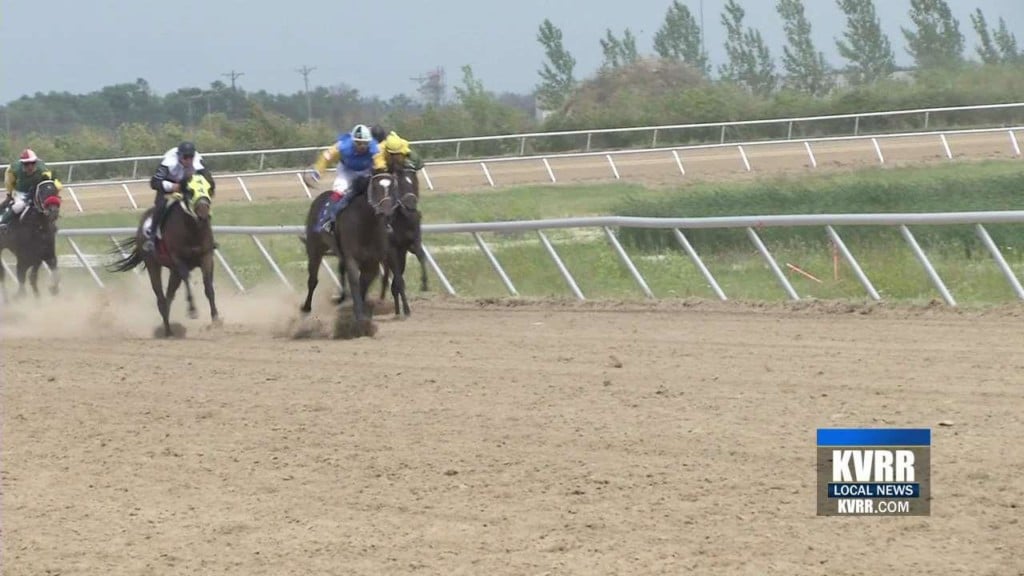 FARGO, ND — The state Racing Commission has approved seven racing dates in 2018 for the North Dakota Horse Park in Fargo.
Track General Manager Mike Schmitz says that depending on the amount of funds allocated by the racing commission in February, there could be just six days at the track.
The Racing Commission also sets purses and promotions for the Horse Park.
The money comes from on-line betting companies that pay taxes to be licensed in North Dakota and sponsorships.
The race dates are set for three weekends in July.