St. Cloud Toddler Recovering After Shooting Himself
Authorities say the boy is in stable condition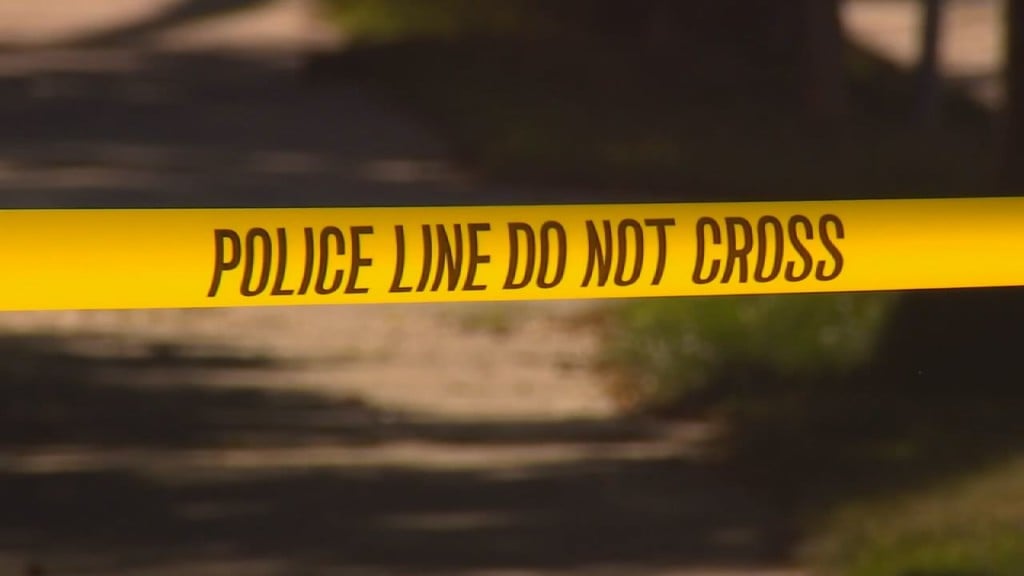 ST. CLOUD, Minn. — St. Cloud police say a 3-year-old boy shot himself after finding a loaded gun at his home.
Authorities say the boy is in stable condition.
They are looking for the 28-year-old father of the child who could face charges of negligently storing a firearm and being a felon in possession of a gun.
Police were called to the home Monday on a report of a child bleeding.
As officers were responding to the call they learned a woman had arrived at the hospital with her child who had been shot.