Melissa Etheridge Makes Plea in North Dakota Marijuana Case
The rock singer will have to pay $1000 in fines and fees and be on unsupervised probation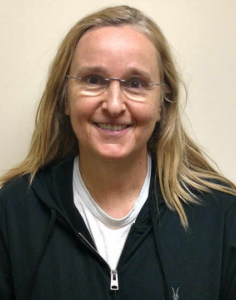 BURKE COUNTY, ND — Melissa Etheridge has pleaded guilty to a misdemeanor charge of possessing marijuana in North Dakota.
The rock singer will have to pay $1000 in fines and fees and be on unsupervised probation.
She was arrested in August while crossing the border from Canada into Burke County.
The cancer survivor has said she believes in the medicinal applications of cannabis.