Minnesota Loses Bid to Host World's Fair
Full-scale World Expos are now held every five years, with specialized expos in intervening years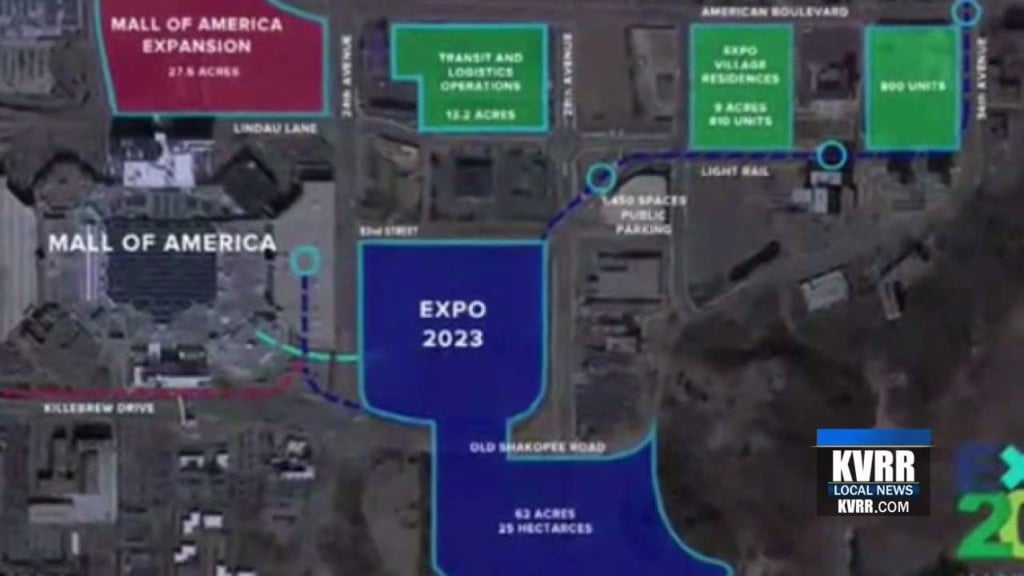 MINNESOTA — The state of Minnesota has lost its bid to host what would have been the first World's Fair on U.S. soil in 40 years.
The state was beat out by a campaign by Argentina's capital to celebrate human creativity.
The Bureau of International Expositions voted to hand the 2022-2023 specialized World Expo to Buenos Aires instead of rivals Bloomington, Minnesota and Lodz (wooj), Poland.
Full-scale World Expos are now held every five years, with specialized expos in intervening years.
Argentina's organizers hope the event brings at least 6 million visitors and boosts the local economy.