Officials May Find Chronic Wasting Disease in Harvested Deer
CWD is a contagious neurological disease affecting deer, elk and moose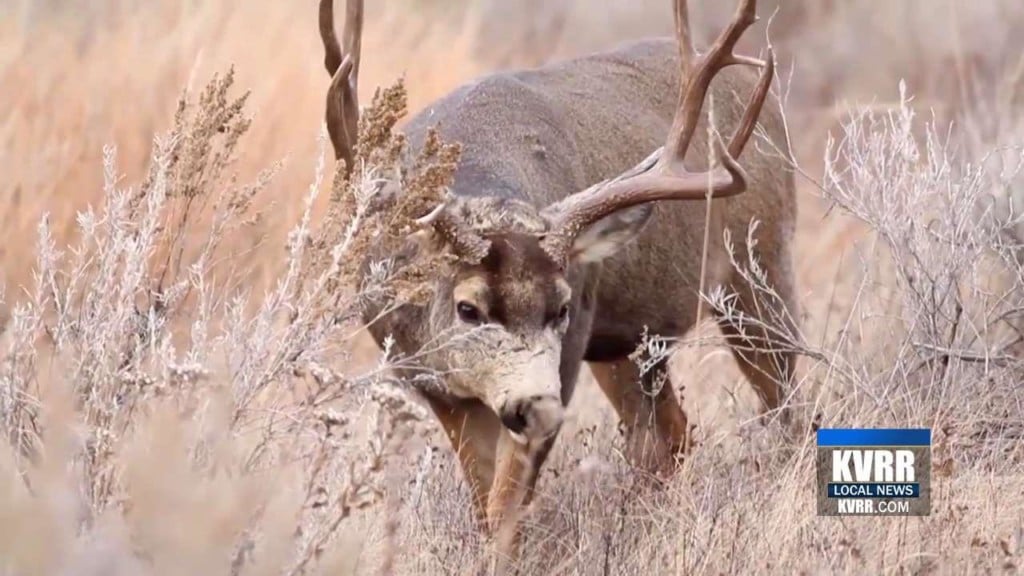 MINNESOTA — Seven deer harvested in southeastern Minnesota may be infected with chronic wasting disease.
Hunters harvested three of the seven deer near Preston, where 11 other deer tested positive during last year's CWD surveillance efforts.
Three others were harvested in Forestville-Mystery Cave State Park, west of the core disease area.
The remaining deer was harvested east of Wykoff and north of the park.
CWD is a contagious neurological disease affecting deer, elk and moose.