The United Way Helping with Emergency Housing for the Homeless in Bismarck
Shelters in Minot and Grand Forks also have offered to help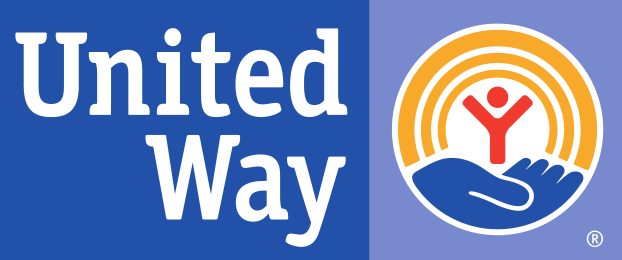 BISMARCK, ND — The United Way is helping close an emergency housing gap in Bismarck since the city's lone men's emergency shelter closed late last month.
The organization has provided 150 nights of shelter for 46 people deemed to be in crisis.
Shelters in Minot and Grand Forks also have offered to help.
The Ruth Meiers Hospitality House closed its men's emergency shelter October 27, following financial management problems.
The closure forced many homeless men back onto the streets.