Fargo Police Investigating Possible Assault and Robbery
The victims claim that at least one of the robbers had a gun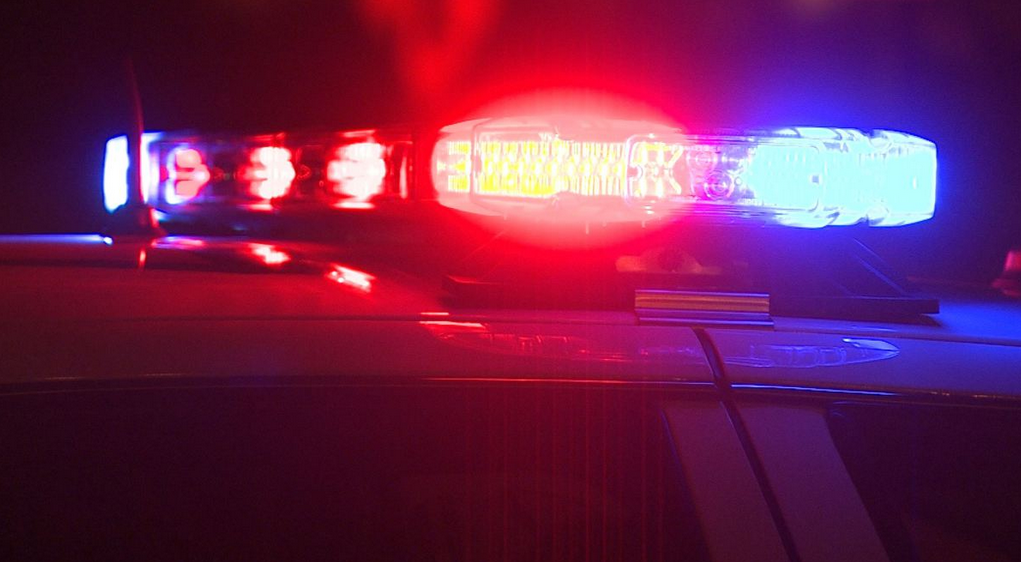 FARGO, ND — Fargo police are investigating an assault and robbery.
Two victims say four men attacked them in the 900 block of 5th Street North around 8 o'clock last night and got away with some items.
The victims claim that at least one of the robbers had a gun.
One victim had minor injuries but declined medical treatment.
Police say they don't have a description of the suspects.