Grand Forks Police Investigating Suspicious Package Left in Parking Lot
The liquor store was vacated while the bomb squad determined that the case was empty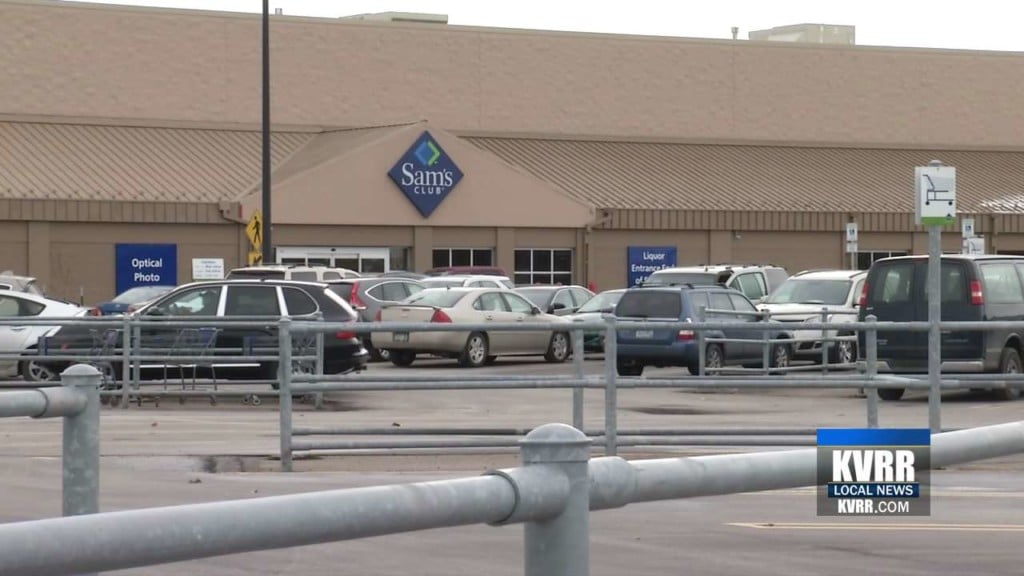 GRAND FORKS, ND — The Grand Forks Regional Bomb Squad was called after an abandoned case was found near Sam's Club.
The suspicious case was found around 11:30 last night outside the Sam's Club Liquor Store on 32nd Avenue South in Grand Forks.
The liquor store was vacated while the bomb squad determined that the case was empty.
Police are still trying to determine who it belonged to.