Authorities Investigating Leak in Keystone Pipeline
Officials say they have put together an emergency response plan and are sending staff and resources to help clean up the spill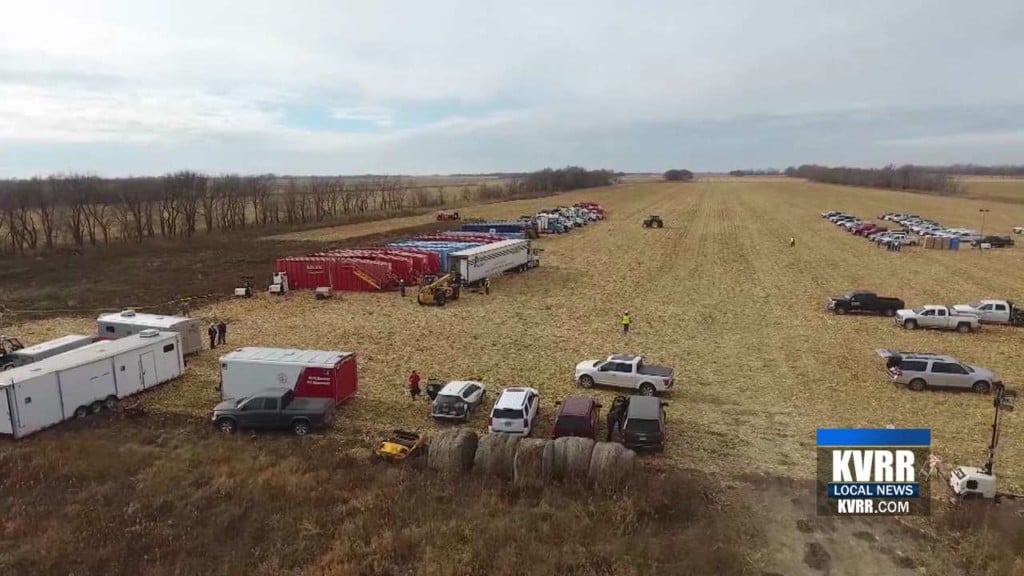 MARSHALL COUNTY, SD — An investigation is being launched by the federal government on why 210,000 gallons of oil leaked out of the Keystone pipeline in rural South Dakota.
TransCanada shut down the massive pipeline Thursday morning after technicians detected a drop in pressure.
Officials say they have put together an emergency response plan and are sending staff and resources to help clean up the spill.
There have been no reports of oil leaking into nearby waterways or drinking water systems.
The Keystone pipeline delivers oil from Canada to refineries in Illinois and Oklahoma.
Officials say they don't know at this time how long it will take to clean up the spill but they say it is contained.