Child Accidentally Shot and Wounded By Another Child
Child Was Taken To Children's Hospital in Minneapolis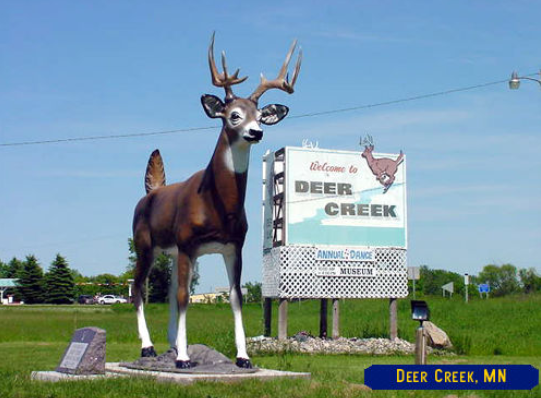 DEER CREEK, Minn. — A five-year-old accidentally shot and wounded a 3-year-old in the city of Deer Creek, Minnesota.
The Otter Tail County Sheriff's Office responded to a 911 call around 7:30 this morning.
The victim was taken by ambulance to a nearby hospital before being taken to Children's Hospital in Minneapolis.
Authorities say the victim is in stable condition.
The names, genders and relationship of the children were not released.
The investigation is ongoing.