Staffer: Senator Al Franken Will Not Resign
Senator Accused of Sexual Misconduct During An Incident in 2006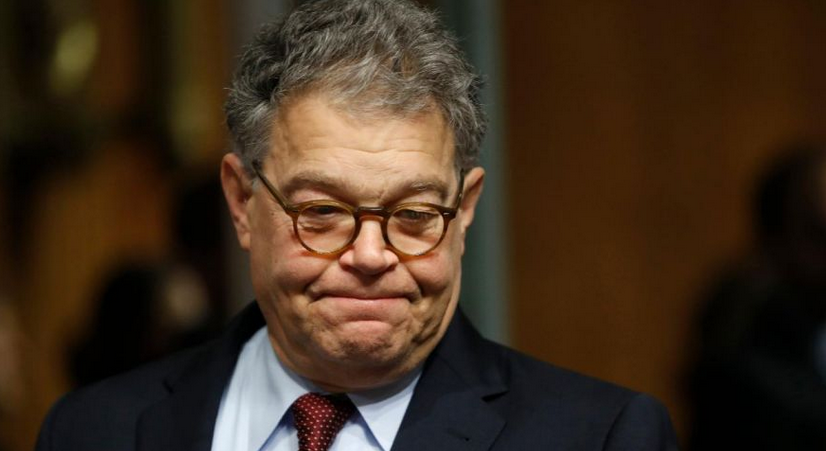 WASHINGTON, D.C. — Minnesota Democratic Senator Al Franken is not expected to step down amid claims of sexual misconduct.
His staffer told the Star Tribune, "no" on Saturday when asked if Franken would resign.
A woman recently accused him of groping and forcibly kissing her without consent in 2006.
Senators have called for an ethics investigation into the behavior.
Franken apologized in a statement and said he was open to the probe.
His spokesperson also told the Star Tribune that "he's doing a lot of reflecting."