MATBUS Offering Low-Cost Transportation for the Holidays
Riders can board any MATBUS for only a quarter each trip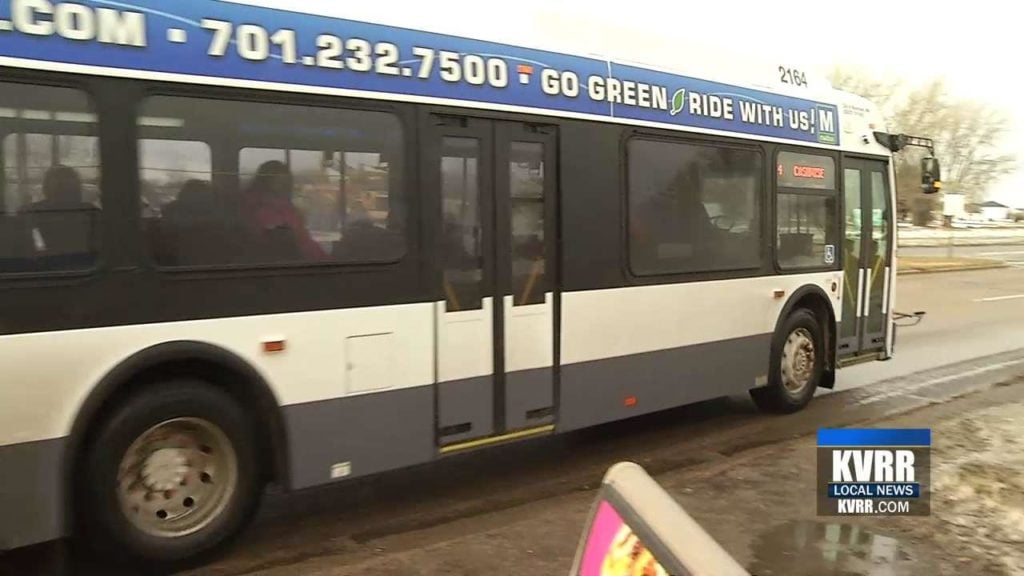 FARGO, ND — MATBUS is offering a low-cost transportation offer this holiday season.
MATBUS Quarter Days will be taking place the Friday and Saturday after Thanksgiving, as well as every Saturday in December.
Riders can board any MATBUS for only a quarter each trip.
They operate 25 fixed routes in the Fargo-Moorhead metro with direct access to West Acres Mall and Moorhead Center Mall.
You can view the routes on the MATBUS website and mobile app.