United Blood Services Asking for Blood Donations
They are challenging people to help make up for the large decrease in donations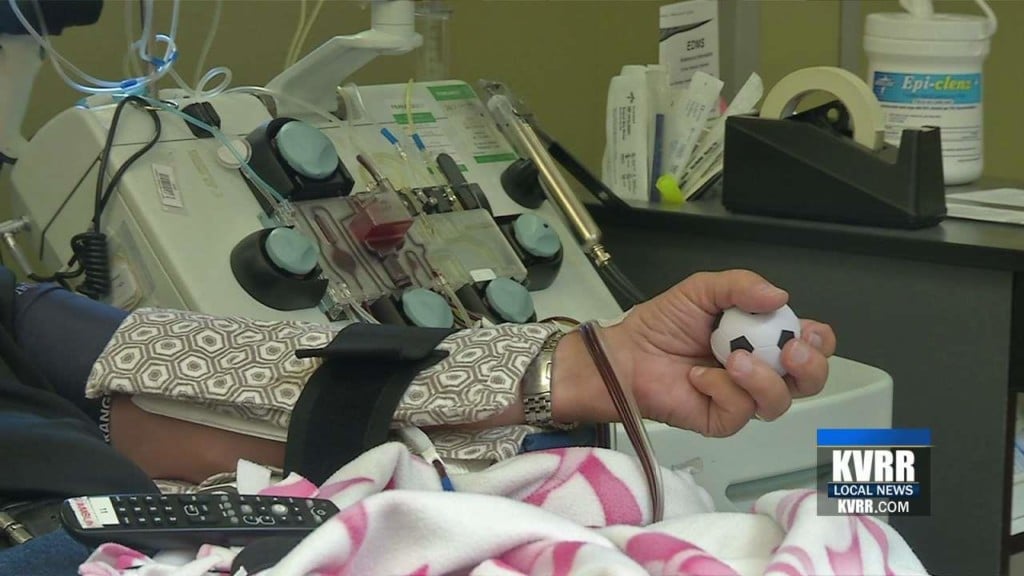 NATIONAL — This is a busy time of year with Thanksgiving and the start of holiday shopping.
That is why United Blood Services says donations drop by 40 percent during the holiday season.
They are challenging people to help make up for the large decrease in donations.
UBS strives to keep a five day supply of blood type on the shelf at all times to be able to meet the needs of patients across the region.
Donors can save time by completing their Fast Track Health History the day they donate by clicking here.