Minnesota State Senator to Resign Over Sexual Misconduct Allegations
Schoen has denied the allegations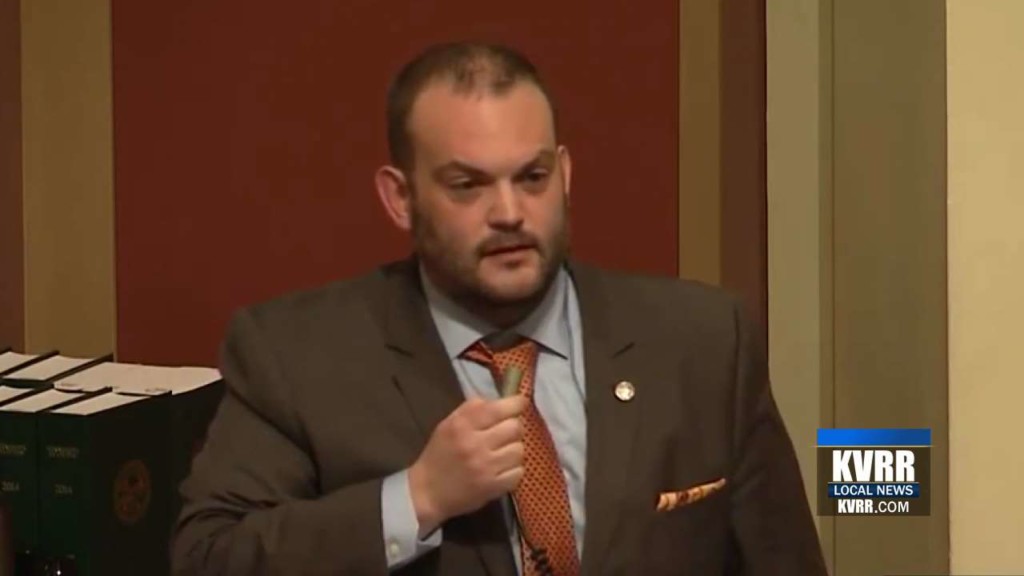 ST. PAUL, Minn. — Minnesota state Sen. Dan Schoen will resign in the wake of accusations of sexual misconduct.
His attorney says the Democrat from St. Paul Park plans to resign at a news conference on Wednesday.
He was accused by a Democratic candidate for office of grabbing her buttocks in 2015.
Another lawmaker said he sent her a string of suggestive texts, and a Senate employee said he texted her a picture of male genitalia.
Schoen has denied the allegations.