Petition Asking to Drop Charges Against DAPL Protesters Presented to Prosecutors
The assistant state's attorney confirmed getting the petition, but declined to comment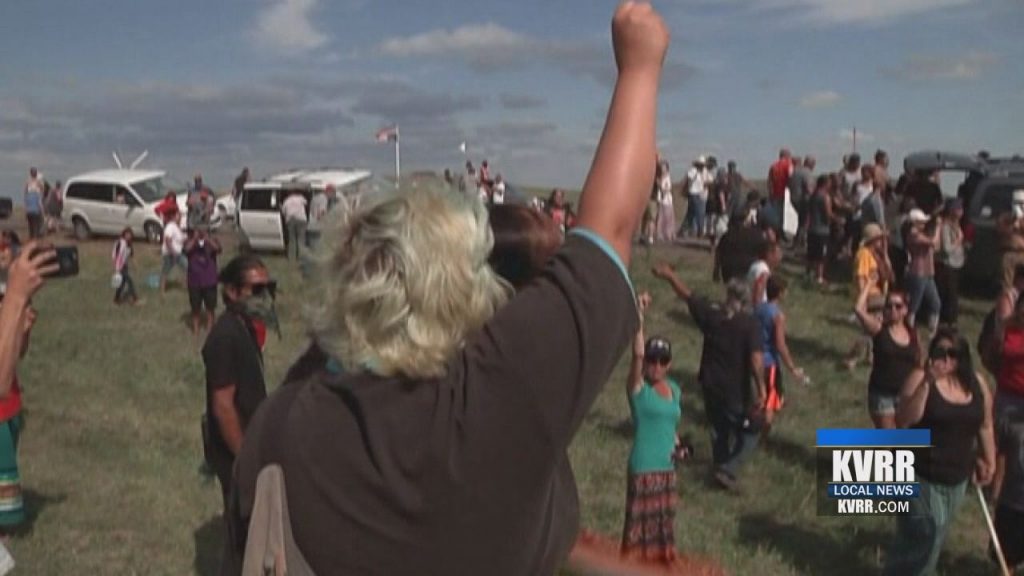 MORTON COUNTY, ND — Prosecutors have been given a petition asking that all charges be dropped against remaining defendants in the Dakota Access Pipeline protests.
The petition containing about 55,000 signatures was presented by representatives of the Lakota People's Law Project to the Morton County State's Attorney's Office.
The assistant state's attorney confirmed getting the petition, but declined to comment.
Court records show 493 pipeline-related cases have closed, 237 are open, 98 are inactive and three are on appeal.