Former Fargo City Commissioner Announces Run for 2018
The 61-year old Williams calls himself a citizens advocate and says he's eager to return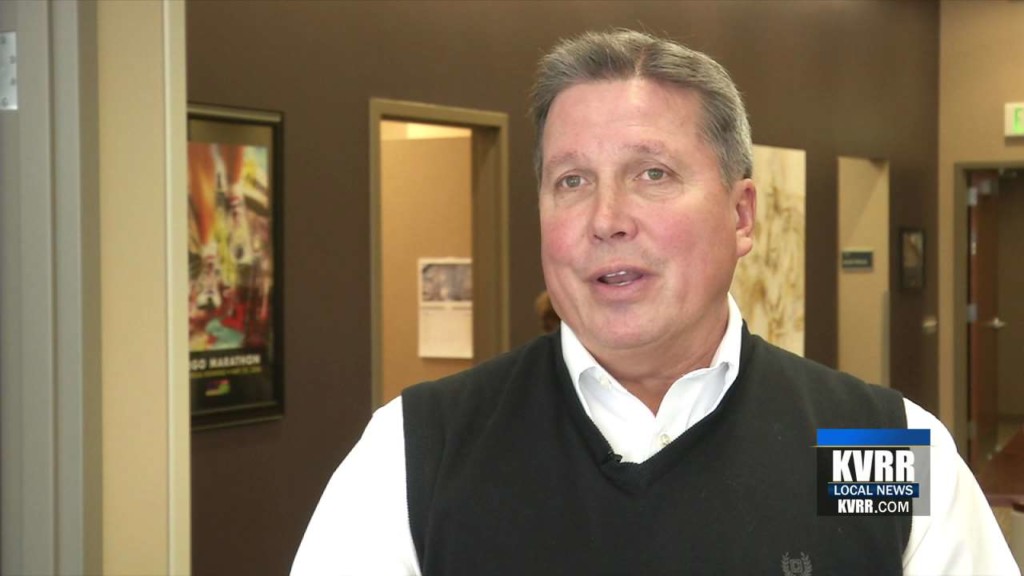 FARGO, ND — Former Fargo City Commissioner Mike Williams is missing his old job.
He announced this morning on KFGO that he will run again for a seat on the commission in 2018.
Williams served three consecutive four-year terms on the board and left at the end of June 2016 due to term limits.
But the city allows a person to run again in the next regular election and the term limits start over.
The 61-year old Williams calls himself a citizens advocate and says he's eager to return.
Mayor Tim Mahoney, Commissioner Tony Gehrig and Commissioner Dave Piepkorn are all up for re-election in 2018.
The mayor has said he will run for a second term.