Apartment Damaged in Thanksgiving Kitchen Fire
Firefighters responded to 3320 17th Avenue South to reports of a fire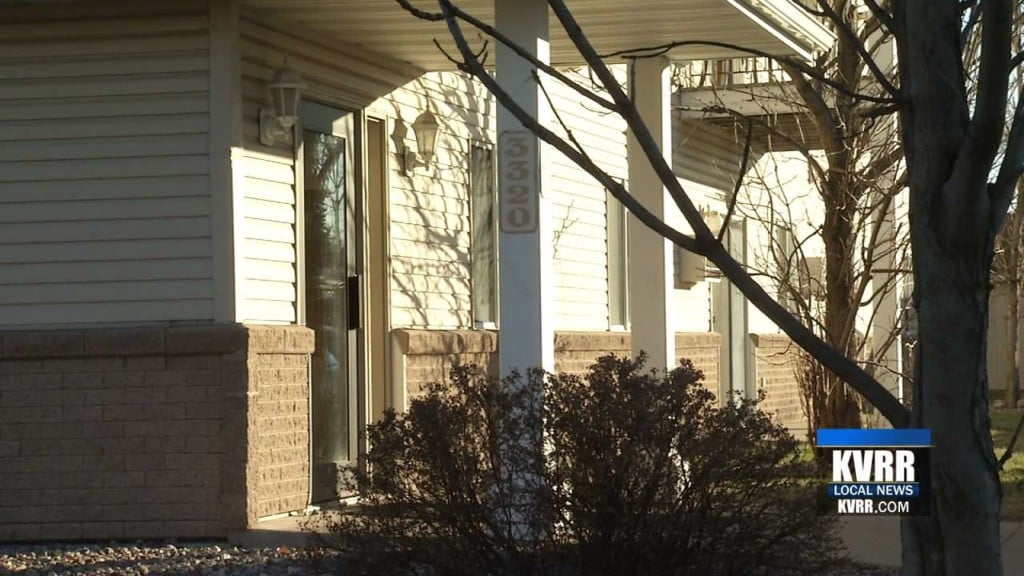 FARGO, ND — Thanksgiving dinner turned into a fire emergency for people who lived in a south Fargo apartment building.
Firefighters responded to 3320 17th Avenue South to reports of a fire.
Witnesses say the second floor hallway of the building was filling with smoke.
Firefighters say when they entered an apartment on that floor, they found a fire in the kitchen and laundry area.
They were able to put the fire out quickly and say no one was in the apartment at the time of the fire.
An investigation into the cause is ongoing.