K9 Tracks Down Man Who Fled After Pursuit Near White Earth
Cody Eagle Feather Fled Into The Woods Along Becker County 21 on Friday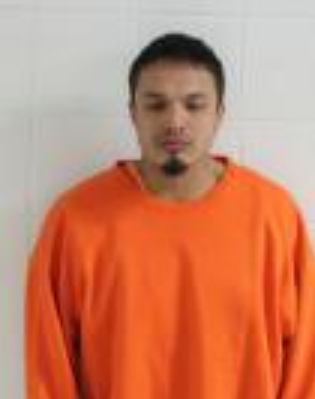 WHITE EARTH, Minn. — A man is in custody on drug and fleeing charges after running from authorities Friday morning.
A White Earth police officer tried to stop 34-year-old Cody Eagle Feather on Becker County 21 around 9 a.m.
A pursuit began that ended after six miles when Eagle Feather ditched his vehicle and ran into the woods.
A K9 helped track him down.
Officers found 5 pounds of marijuana in his vehicle along with small amounts of other drugs.
Eagle Feather is being held in the Becker County Jail.