Charges Are Pending For Man Accused of Firing Shotgun At Apartment Complex
One Officer Was Hurt During The Arrest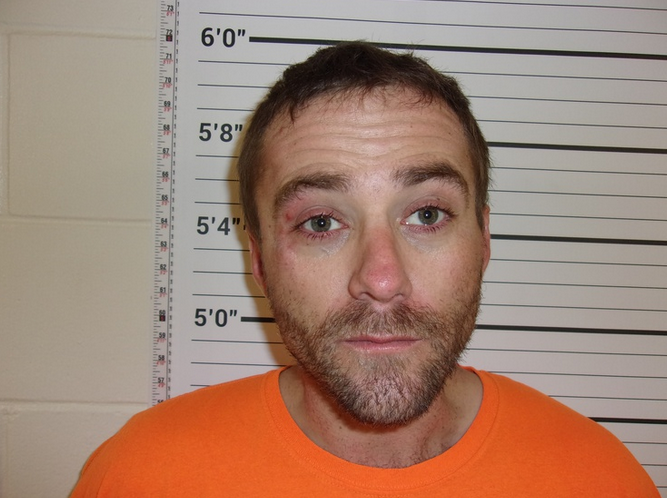 DEVILS LAKE, ND — Formal charges are pending against a man in Devils Lake who allegedly fired a shotgun at an apartment complex.
Officers responded to an incident Monday afternoon in which 32-year-old Bradley Spah approached people in parking lots seeking drugs before firing a shotgun into the air four times.
Officers restrained Spah and took him into custody.
During the arrest, one officer fell and hit his head on a coffee table.
He was treated at a hospital and released.