Minnesota Speaker of the House Talks to MSUM, Concordia Students
Kurt Daudt says he wanted to let college students know the important role they can take in politics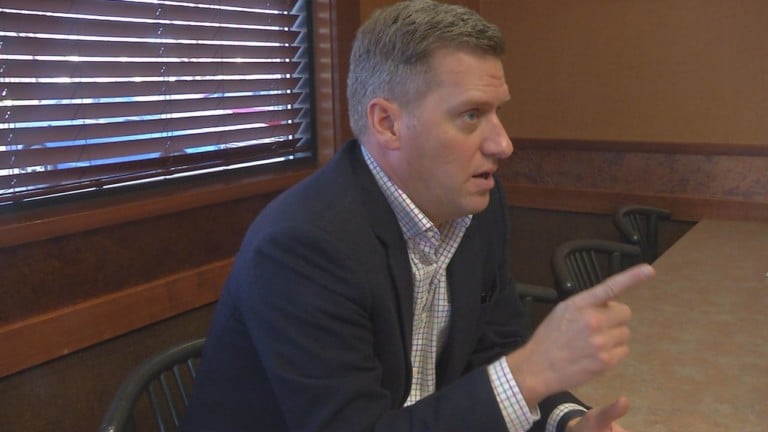 MOORHEAD, Minn. — Minnesota Speaker of the House Kurt Daudt is in town to talk with MSUM and Concordia students about why they should get involved in politics.
Daudt says it's important for him to let college students know the important role they can play in politics.
He says he will help students get in touch with elected officials whether they are Democrats or Republicans.
Daudt worked for a television station while in college but got into politics because he started getting involved in political campaigns.
"I think it's important that everyone at every age feels that their opinion, that their point of view is respected, and we certainly want to make sure that people understand where we are politically and what benefit they can have to a political campaign," said State Representative Kurt Daudt.
Daudt says he will decide whether or not to run for governor within the next couple of months.