Moorhead Superintendent Ends Long Career in School District
She has worked for the district in a number of roles since the 1980's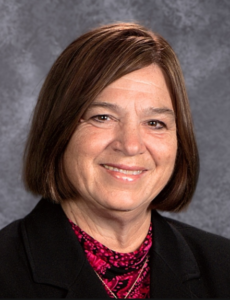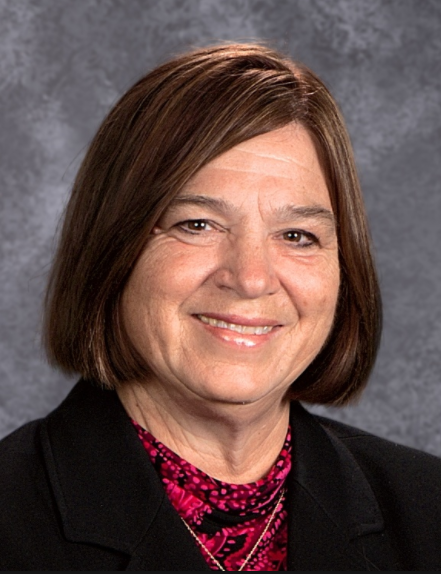 MOORHEAD, Minn. — This was the last day of work for Moorhead Public Schools Superintendent Lynne Kovash.
She was supposed to retire next June but she moved it up as she continues to battle pancreatic cancer.
She has worked for the district in a number of roles since the 1980's.
Lynne wrote on her Caring Bridge page quote: "I am feeling well and I want to be able to enjoy time with my family. I love working in the school district, but I had to let go at sometime."
She also wrote that she just finished chemo two weeks ago and her tumor marker went down again.