Remains Found Believed To Be Those Of Missing Woman With North Dakota Ties
Her Ex-Husband Is Being Held In Her Disappearance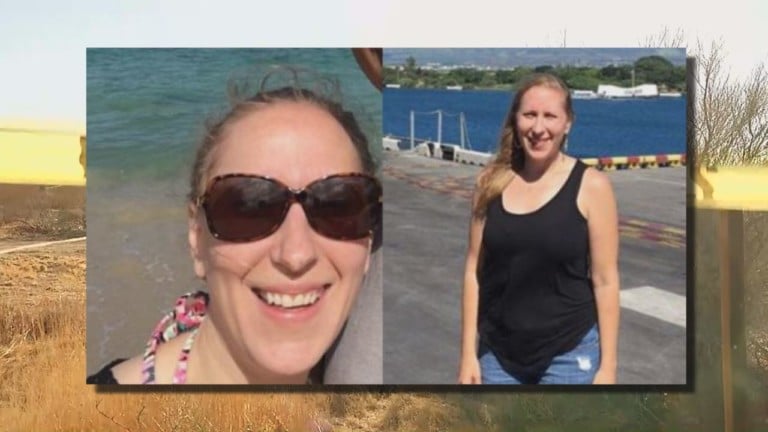 CACTUS CITY, CA — Police believe they have found the remains of a missing Dickinson native in California.
Retired Army Captain Julia Jacobson and her dog went missing in September.
Investigators later concluded that foul play was involved.
Her ex-husband, Dalen Ware, was arrested on suspicion of murder in Arizona last month.
Police say information from him led them to a discovery in Cactus City, California on Friday.
"We used a San Bernardino County Sheriff cadaver dog known as Ellie that came out to the area and found a shallow grave," said Cpl. Fred Alverez with the Ontario Police Department. "Within the grave there were some remnants of an adult female and a dog."
An autopsy still needs to confirm that the remains are Jacobson's.
Her family held a memorial service in Mandan on Friday, the same day her remains were found.
Ware is being held on $1 million bail and he is due in court next month.