Governor Dayton Declared Cancer Free
Dayton said a screening last December saved his life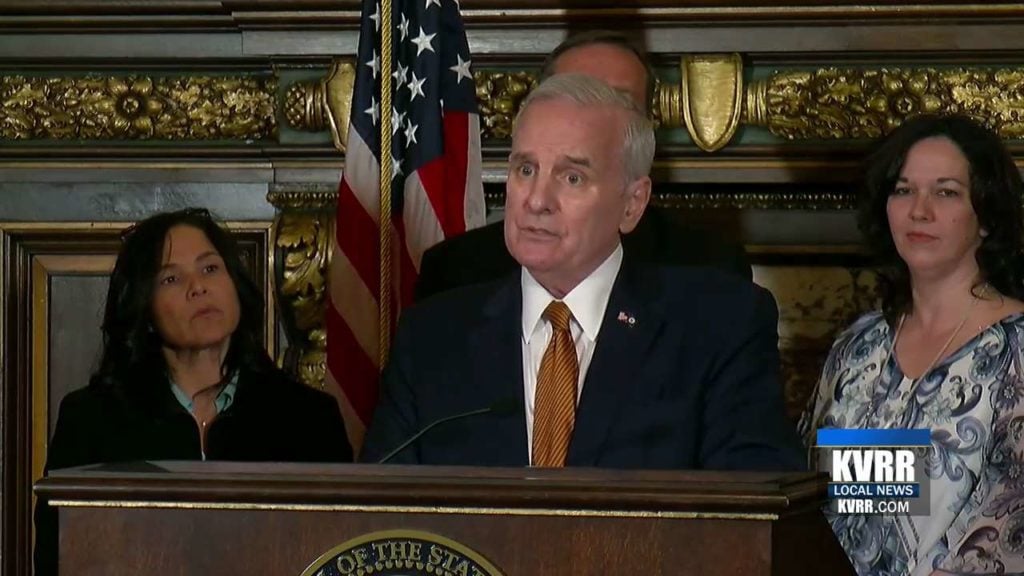 ST. PAUL, Minn. — Governor Mark Dayton says he is cancer free and he has proclaimed this as "Cancer Screen Week" in Minnesota.
He encourages all Minnesotans to talk to their health care providers about cancer risk factors and recommended screening options.
Dayton said a screening last December saved his life.
The Democrat announced earlier this year that he was diagnosed with prostate cancer.
He had surgery and the cancer had not spread beyond his prostate.
The National Cancer Institute estimates that up to 210,000 deaths in the United States could be avoided with early and appropriate cancer screening.