Taco Bell to Launch a Fast Food Favorite and Three New Loaded Burritos
One item of interest is the French-fry-loaded burrito that will be launched in test stores across the country in three flavors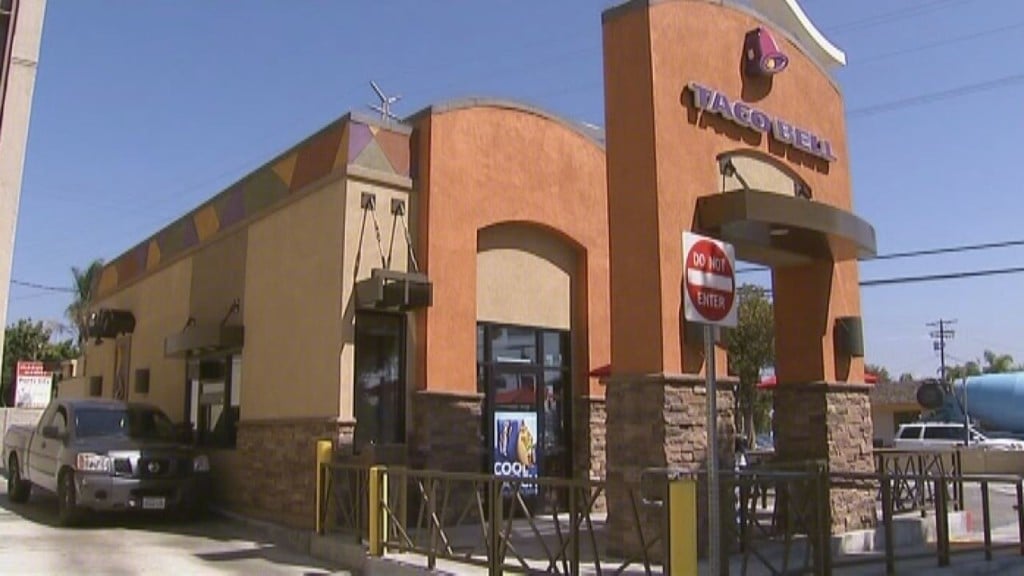 NATIONAL — Taco John's may have those delicious, hot and crispy oles, but Taco Bell says they're getting ready to launch a fast-food favorite: the French fry.
Company officials say they have been teasing their customers with the possibility of French fries as an addition to their Mexican fast food products for the last couple of months with a positive response.
One item of interest is the French-fry-loaded burrito that will be launched in test stores across the country in three flavors.
The California, Chipotle and Supreme burrito are currently at test kitchens on the east coast.