Suspected Drunk Driver Takes Children on High Speed Police Pursuit
Spike strips were used to stop the vehicle near Barnesville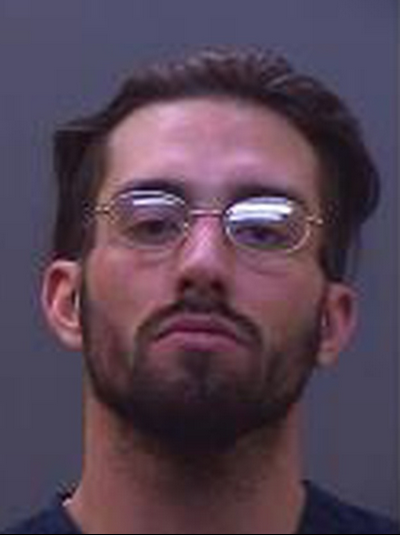 ROTHSAY, Minn. — A suspected drunk driver was arrested after leading authorities on a high speed chase with his children in the vehicle.
A caller reported a vehicle swerving on I-94 near Rothsay around 5:30 last night.
Wilkin County deputies attempted to pull 27-year-old Andrew Davidson over but he fled and the chase hit speeds of 100 miles per hour.
Spike strips were used to stop the vehicle near Barnesville.
Davidson was taken into custody for multiple charges including DWI.
His five and eight-year-old children were not hurt.